CEO Message
We are leaping to become a world-class company based on our corporate philosophy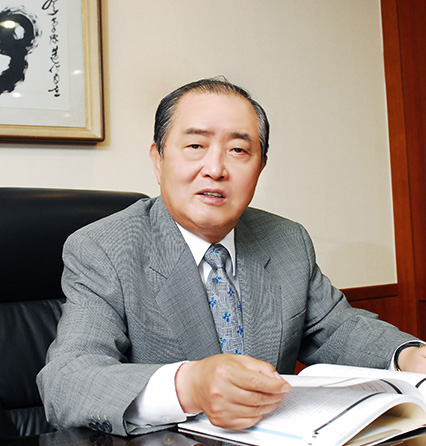 We have concentrated out full energy on insuring more substantiality than external growth for more than 50 years.
"Harmony", "Responsibility", "Innovation"
SDAG Construction Co., Ltd. is a leading general construction company that has successfully accomplished harbor, bridge, industrial complex, large-scale national project and housing business with the best advanced engineering technology and accumulated know-how.
Out of the hundreds of construction achievements, more than 90% of the works are public works, SDAG Construction has grown into a solid and superior construction company. With the development of new technology, thorough construction management, quality control and recruitment of excellent talent, It will open up the future of construction.
We promise to reward you with the best quality and customer satisfaction, and only ask for your continued love and encouragement.
May happiness and health be with you.
Chairman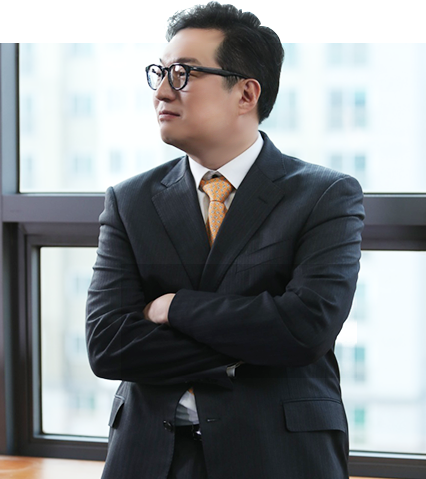 Over the next 100 years, we will be the best construction company in Korea.
SDAG Construction has been with the history of the construction of the Republic of Korea. We have accumulated excellent skills and experience for over 50 years.
In particular, we are actively participating in large-scale projects in Korea as well as overseas projects, and we are recognized for our ability both domestic and international.
SDAG Construction will continue to focus on business diversification by spurring private housing projects based on our know-how, and will continue to provide high-quality residential space with the highest priority in terms of customer satisfaction in the name of "BLOIS".
We will lead the residential culture of Korea through innovative thinking and enthusiasm with the technology we have accumulated over the years, and we will lead in building a better tomorrow.
We wish for your generous encouragement to SDAG Construction.
Thank you.
CEO